Please pardon my prolonged absence!  March has been flying by for me.  My husband, an engineer, has been working turnaround at his plant.  For those of you who haven't grown up around engineers, turnaround is basically a time where the plant shuts down and the engineers have to work 24/7.  He is home and awake for about an hour or two every day.
This has left all the cooking, cleaning, and household duties to yours truly.  And…if you know me, you know I don't cook.  I don't really know how to cook honestly, so this month has been interesting for me because as a good wife I need to put food on the table for him to eat every night after a long day at work!  Thanks to Pinterest, I've been able to find some recipes that even someone as kitchen-challenged as me can handle.
So, to sum up what I've been neglecting to blog about in March, here we go in photo form.
This was the first dinner I attempted.  Probably not the best idea.  It was a good recipe and I allllllmost pulled it off, but I have no experience baking chicken.  I left it in there for the amount of time the recipe called for, but I apparently over-cooked the chicken.  The crust was still totally yummy, but the chicken itself was really tough.
This recipe was great.  I've never made soup before (did I mention I've never made like…anything before?)  So getting the flour base down and all that was a challenge.  But the soup turned out great.  I even heated a couple frozen pretzel rolls to go with it.  Success!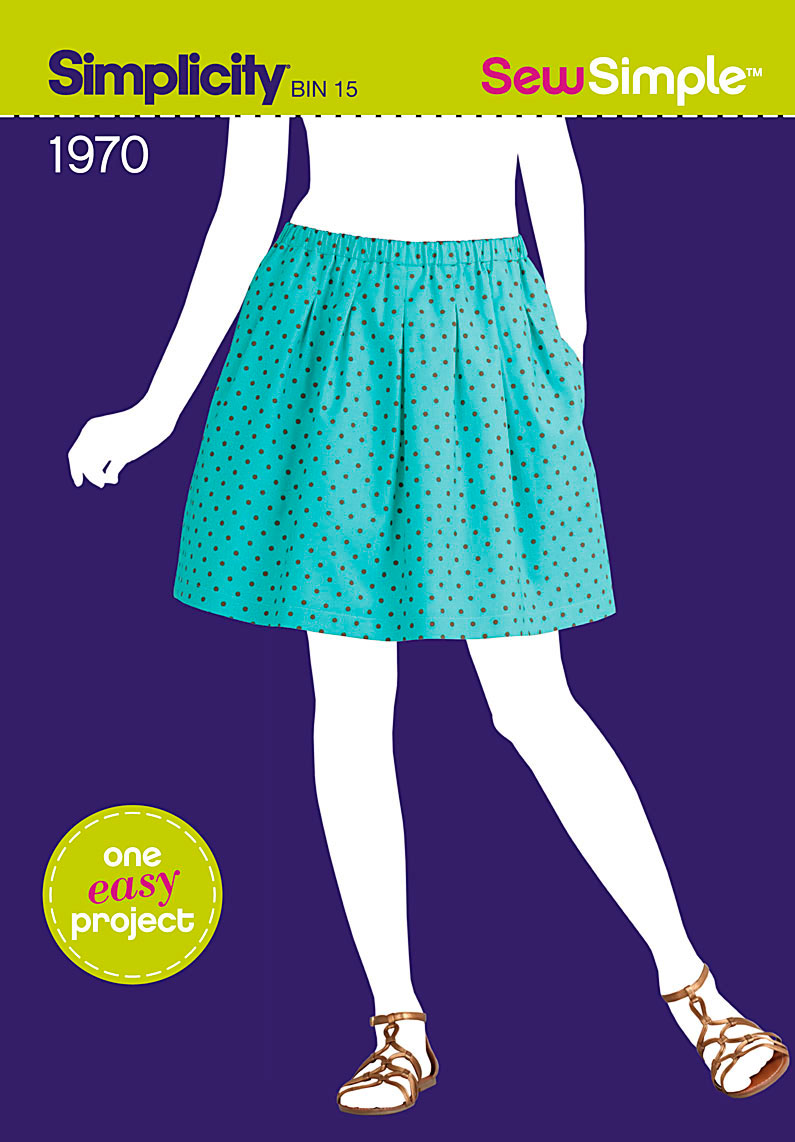 I am also taking a beginner's sewing class this month.  It's been very interesting, and not nearly as intuitive as I  thought it would be.  This is the pattern I've started out with.  I had no idea it had so many pleats…and pockets…I'm still working on it.  I have all sorts of dreams of making purses, dresses, etc. etc…
I made this delicious blueberry snack cake.  It was pretty easy, even for me.  Definitely yummy.
I've also been really obsessed with coral lately.  I got coral shorts, two coral tops, a pair of coral shoes, and finally this light coral polish from Essie.  It's going to be all the rage this spring/summer I swear (I hope).  See my coral treasury:
Moving on….
This was big-time for me.  Chicken lasagna! The recipe was actually not too difficult, just very time-consuming.  I used a grocery store rotisserie chicken for it.  I also did not use any of the low-fat versions of the 270 cheeses that went into this recipe, I went with the real deal.  But the husband loved it!  I will admit, I was pretty impressed with myself for pulling it off haha.
Over at Lazy Owl, I posted a new collection of handpainted metal feather earrings.  They were really fun to make.  I'm definitely into bright, happy spring colors right now.
For some reason I've always been in love with the idea of pasta salad.  Plus, a couple days after I made chicken lasagna, I thought a pasta salad would be nice and easy to make.  I didn't realize it'd take me an hour just to chop up all the dang veggies.  Also, I seem to have no concept of how much food a recipe makes in the end, so we ended up with about 2 pounds of pasta salad.  Luckily, it turned out to be pretty good.
Omg, the weekend after my husband's birthday, I made him this oreo peanut butter pie.  It was seriously SO GOOD. And easy enough for me to handle.  This was the first time I've ever made a homemade oreo crust, which was basically just melted butter and crumbled up oreos.  I'm pretty sure I'd like a pie that's just all oreo crust.  That was the best part…
I also bought my tickets to the Hunger Games yesterday; we are going on Saturday.  Super pumped!  I will admit to buying a few of the Capital Couture nail polishes as well…I'm hoping they come in before the movie.
Last night I attempted chicken, mushroom, and spinach quesadillas.  Everything went fine until I put the finished creation into the skillet and attempted to flip it with a spatula.  Disaster!!  I cannot flip quesadillas.  Most of the filling ended up on top of the tortilla.  But it still tasted good!
Today I'm tackling sloppy joes!  So as you can see, I've been keeping busy, and it's been all good.  I've really enjoyed the feelings of creating and providing.  It feels good to take care of someone (and myself).  What have you been up to this month?