Happy almost Thanksgiving yall!
In honor of Thanksgiving/Black Friday/Cyber Monday, I'm offering free shipping all this week.  Use coupon code TURKEY for FREE domestic shipping!  This is a great way to get unique, handmade gifts without having to fight the crowds at the mall, but without having to pay extra for shipping!
Sneak a peek at some of the cutie patootie stocking stuffers, all for $14 or less, that I have in stock right now.  I'm about to list TONS more over the week too!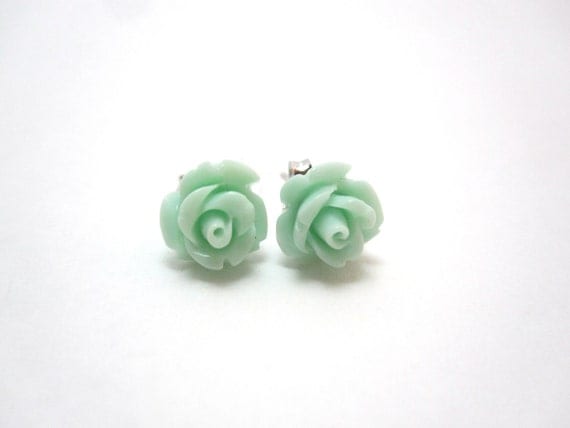 Mint green rosette studs for just $9!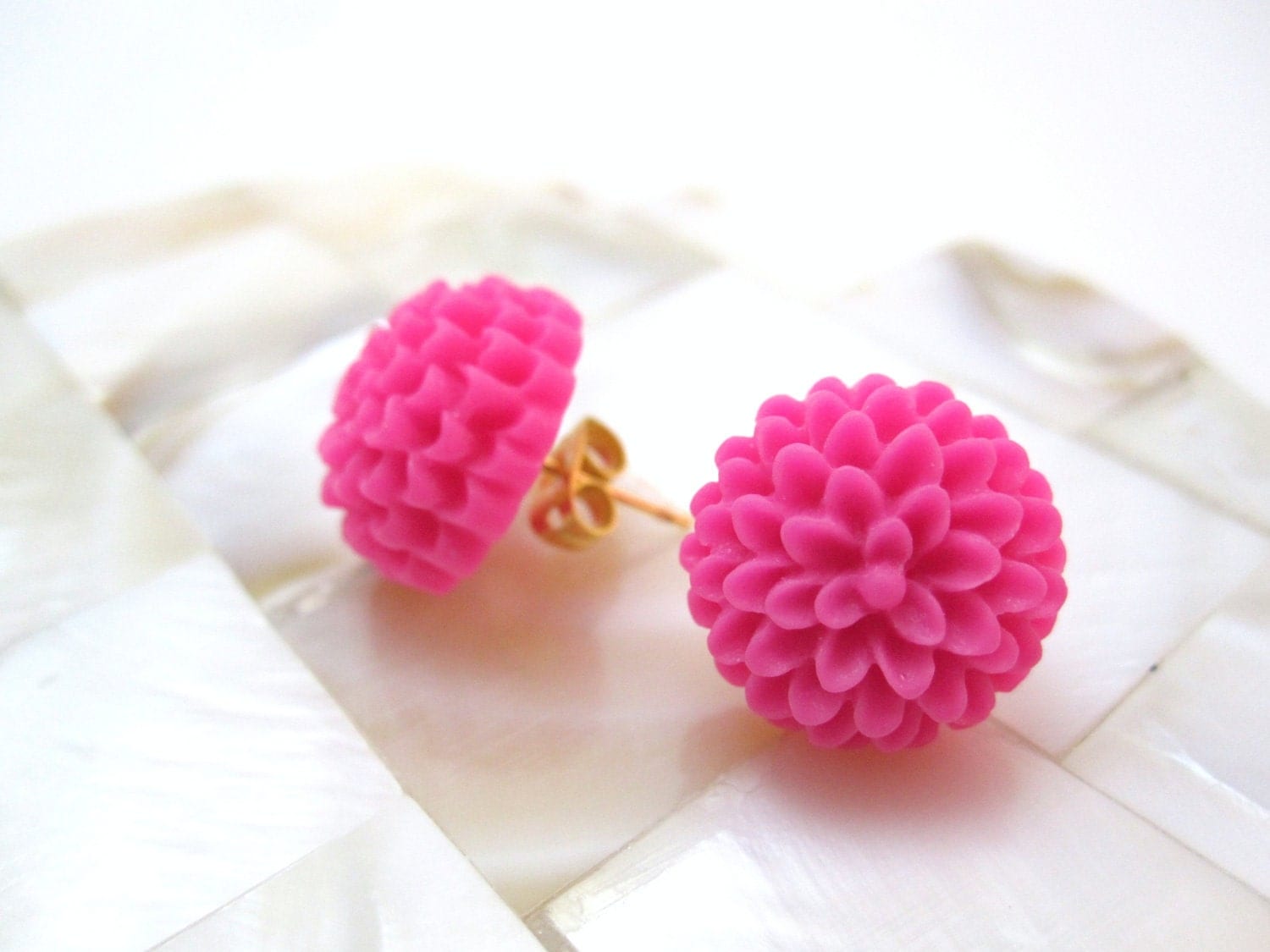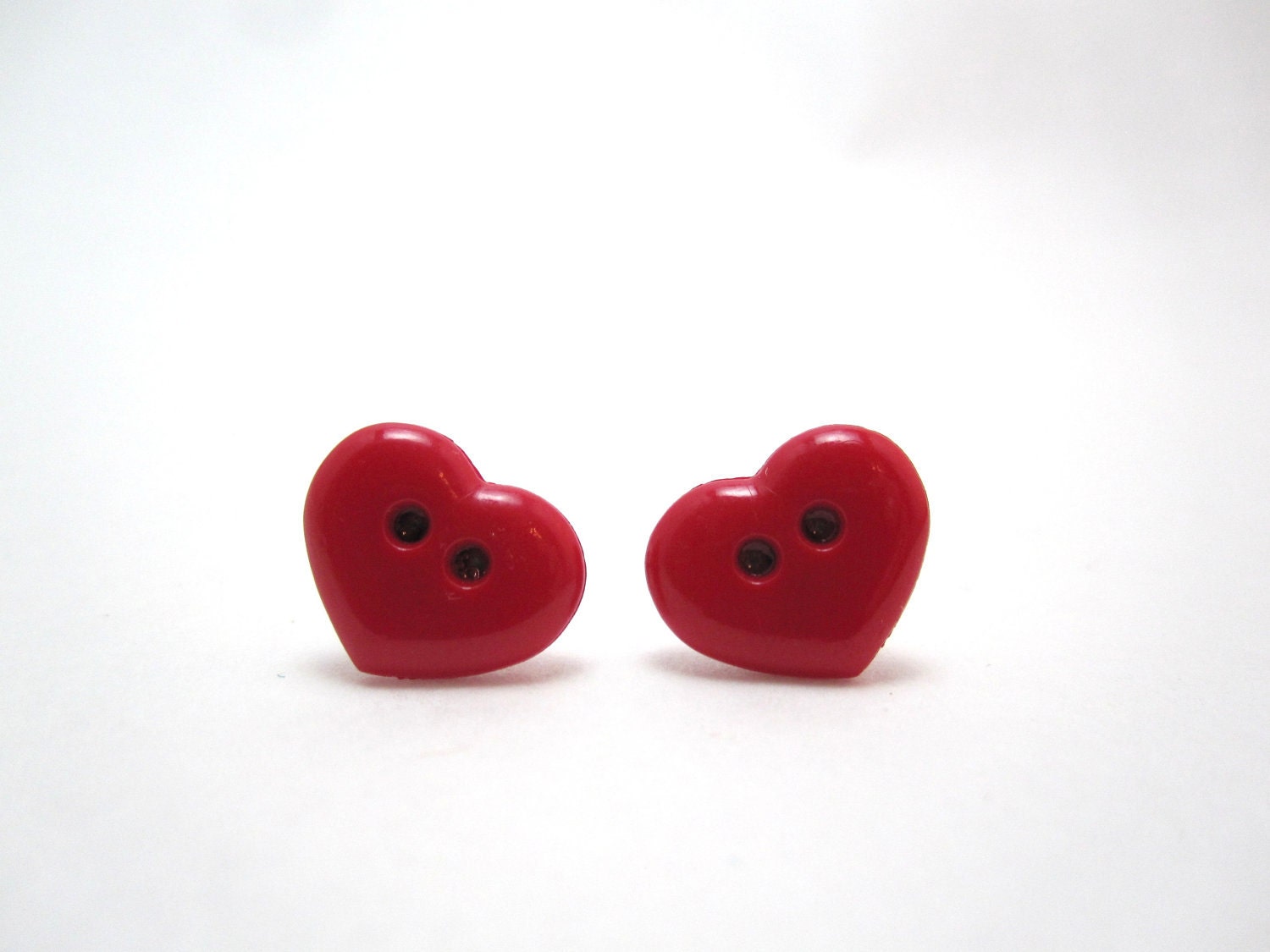 Cute as a button! Heart button earrings<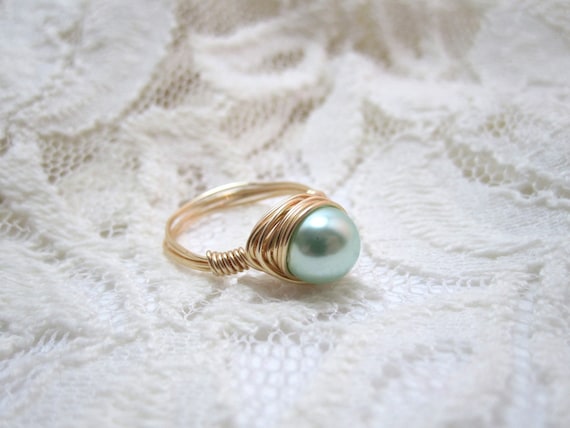 Gold wire-wrapped sea green pearl ring